ISO 10328 Testing Procedure
As a manufacturer company, IB-ER also have its own test machine according to the requirements of ISO 10328. On every change of the products, it is required to make the ISO 10328 test again on the product to keep providing reliable level of products in terms of durability.
IB-ER's test machine has been built in-house per the standards of ISO 10328 and able to apply following points to the structure up to P6 load level condition.
Static Proof Test
Static Failure Test
Cycle Test (3×106)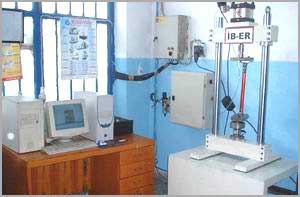 ISO 22675 – Foot / Ankle Prosthesis Simulator
IB-ER proudly have its own Carbon Foot Cycle Test Machine for the standards of ISO 22675. This machine allows us to individually test each different category of the foot per the required load level.
All the data has been gathered through the load-cells, gets processed through the custom-made software.
Load levels and corresponding displacement (flexibility as mm) on toe and heel sections has been mentioned in the software.
It's allowed in the software to give a manual static load to see the flexibility point of the foot.
This feature not only guides us for the durability of the foot but also gives an idea for comfort on the patient with the displacement values.
Test Machine and Sample Setup Condition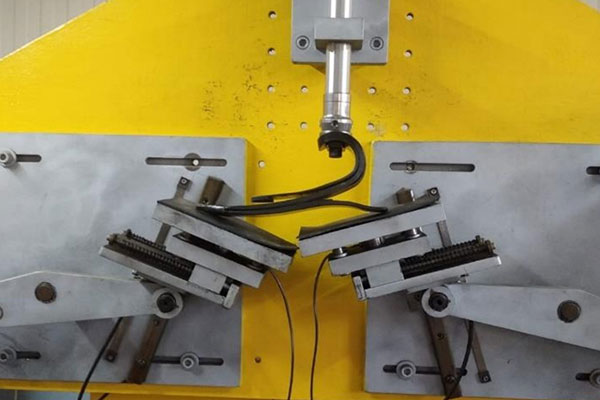 Sample Winged Foot in setup assembly in loading condition II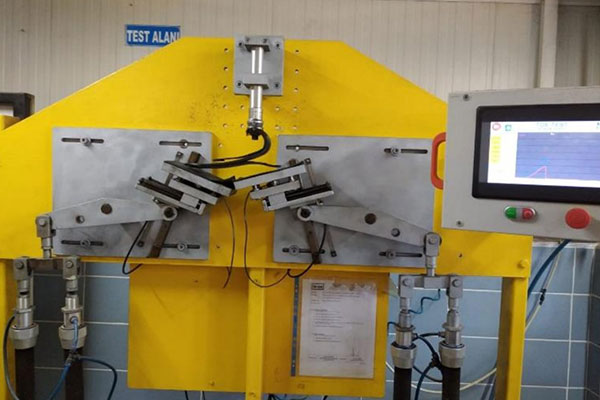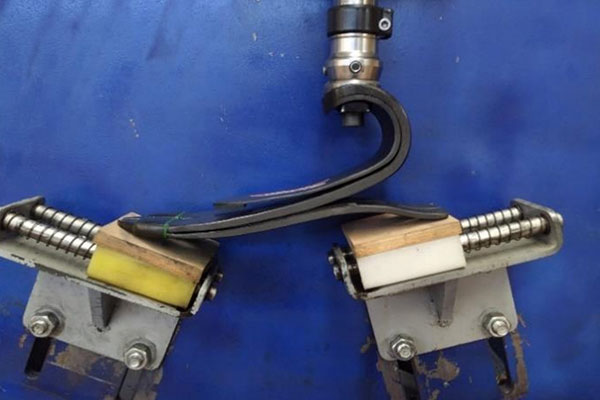 Sample Winged Foot in setup assembly in loading condition I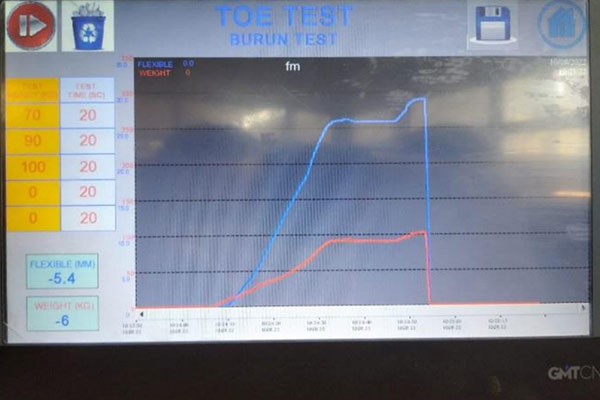 FEM (Finite Elements Method) Analysis
IB-ER products are analysed with Finite Element Method according to the loading
conditions desribed on ISO 10328 standards.